Happiness Is Closer Than You Think
Sometimes life is hard. We make it easy for you to get help. Get access to life changing counseling—anywhere you are.
Anxious? Depressed? Stressed? We can help you live your best life ever with convenient, confidential, "face to face" therapy in the comfort of your home, school or office.
Our Counseling
It all starts with a conversation.
Completely Virtual
Your counseling sessions are face-to-face via video chat on your computer, tablet or mobile device
Easy Scheduling
Your appointments are when you want them, according to your schedule. No more waiting rooms and travel
100% Confidential
Our services are 100% confidential and HIPAA compliant. We have strict guidelines to protect your privacy and identity
Top-Tier Counselors
Accessible anytime, anywhere, via smartphone, tablet, or computer, removing the barriers of time, distance and stigma
Highest Satisfaction
We've helped over 100,000 people reach their goals, find happiness and develop their best selves
Proven Methods
We use clinically validated assessments to identify your symptoms and measure positive progress that's easy to understand
Helping People Live Again
Through our proprietary Sixth Sense Counselor Performance Model™ we ensure our counselors are the best in the industry and prepared to handle any need. Our counselors are certified, licensed, compassionate, and effective, and work with a variety of conditions, including:
Addictions
Anger or Rage
Anxiety
Bipolar Disorder
Parenting/Family Issues
Depression
Dissociative Disorders
Divorce
Eating Disorders
Grief or Loss
Obsessive Compulsive Disorder (OCD)
Marital Counseling
Mood Disorders
Parenting
Post-Traumatic Stress Disorder
Postpartum Depression
Self Esteem Issues
Sexuality
Stress
Substance Abuse
Trauma
Conflict Resolution
Panic Attacks
*this list is representative of some of the issues we treat
Every Place Is A Safe Space To Talk And Grow
You get full access to your counselor via face-to-face video counseling sessions right from your phone, tablet or computer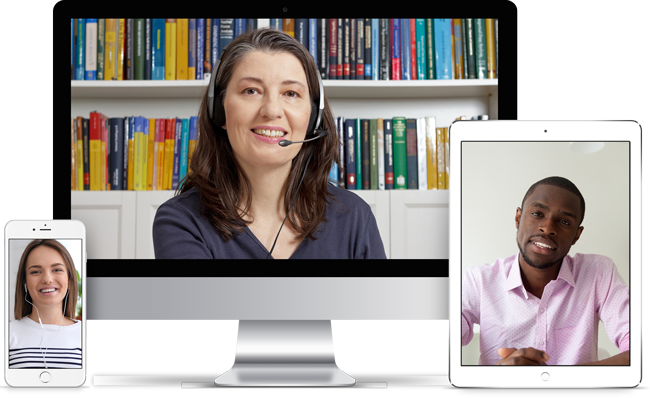 We pair people with superior counselors to guide them on a journey of healing, hope and freedom.
Our unparalleled Counselors are the best licensed, Masters-level professionals in the country:
20,000
Suffering from Anxiety
25,000
Suffering from Depression
What People Are Saying About eVideo Counselor™
We're helping awesome people find new beginnings every day
It's been very hard for me to get to a counselor because I'm so busy with my kids and their lives. Video counseling makes all the difference for me and my life.
This is the first time I've ever felt I could talk about my issues and really feel like it's confidential. The privacy and confidentiality of eVC is great.
I really appreciate the ease and flexibility of online counseling. I feel like I know my counselor and she knows me – the personal connection is still there even though I don't have to go to an office.
I just want to thank everyone who makes my sessions possible. I really enjoy my therapist Thelma, and I'm looking forward for my next session. I'm glad I was able to reach out to eHome. Thanks for all your effort!
How It Works
Your path to a better life starts in 3 easy steps
STEP 1
Pick a time
Pick a day and time range that you'd like to have your first session
STEP 2
Get matched
You're matched with the perfect counselor based on your own goals and preferences.
STEP 3
Begin counseling
You start interacting directly with your Counselor. Your path to feeling better begins!
Our Counselors
Our team is composed of the most qualified professionals from around the country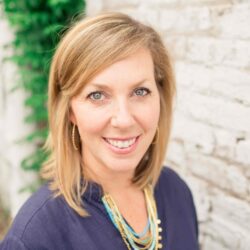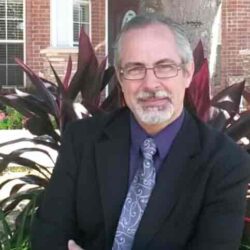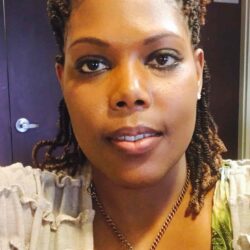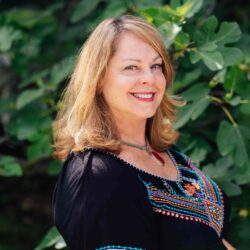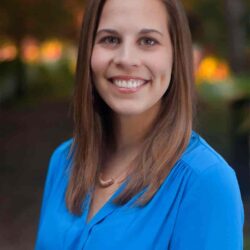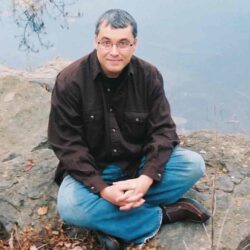 + many more all across the country
Why wait? The perfect counselor is waiting for you.
Let's Get Started
We accept all major insurance carriers. Scheduling your first session is quick, easy and totally confidential. Pick a day and time window for your first session and our care coordinators will match you with the perfect counselor.
Still Have Questions?
Download our free Getting Started eBook or schedule a Learning Session with one of our Care Coordinators.